Penname:
Chandrakanta [
Contact
]
Real name:
Jennifer
Member Since:
18 Feb 2012
Membership status:
Member
Bio:
My stories are also posted on my blog, AO3, and FictionPad, as well as some stories on ADF, Twilight Archives, and Twilighted.
My stories update very, very slowly. I'm sorry about that. I often find difficulty writing out what I see in my mind, but it usually comes eventually.
Feel free to join my Facebook group! I gave occasional updates on what I'm doing there; it's also a place to get story recs from other authors.
---
So, what's up with the weird pen name? Well, I primarily enjoy reading Twilight fan fiction, and it's also what I'm writing. I'm also Team Edward and I thought this as a pen name would be a unique way of saying that. In the Twilight Saga, Edward is referred to as Bella's moon, while Jacob is "the sun." The name Chandrakanta is Indian and means "loved by the moon" or "beloved of the moon," so I thought it was fitting.
Yes, I'm team Edward. Why? Well, unlike some people, I'm about the CHARACTERS, not the actors. You may or may not like the actors in the movies, but in my opinion that shouldn't have any influence on what you think about the character. It's not about looks or acting ability, people!
I like Edward because he's a genuinely good person, even if he doesn't think he is. Yes, he has his flaws, but he tries to improve himself when those flaws are pointed out. Yes, he made mistakes, and some big ones, but who doesn't? And, many of his mistakes were made with the best intentions (i.e. New Moon).
Jacob, on the other hand, has the makings to become a very bad person. You can explain some of his behavior as being an immature teenager, and also an unstable, volatile shapeshifter, but he never tries to improve himself, even when his bad behavior is brought to light. He does show some good qualities and could become a better person with time, maturity and discipline, or his bad qualities (temper, possessiveness, belittling/abusive behavior, etc.) could take over and he could've become even worse without the imprinting that miraculously saved the day.
In Twilight fan fiction, I usually prefer canon pairings, primarily Edward & Bella, though I will occasionally read other pairings, and even some slash. My favorite non-canon pairing is Carlisle and Bella.
I generally don't care for stories that have the following content: cheating/adultery, PWP, excessive fluff, and/or excessive angst. I'm also on the fence with most BDSM fics. While I like many non-BDSM D/s stories, I've only read a couple actual BDSM stories that I can say I actually like and would read again (and they're not the really popular ones).
I only read/write HEA stories.
[
Report This
]
Favorite Series
Forever Wolf
by
Jadiona
[
Reviews
-
47
]
Summary:
After Edward left and Laurent attacked Bella changed into a shape-shifter. The effects are far reaching. Ninety years after Edward left they return to Forks and so does she.
rn
But before all that are the stories her and the pack share.
rn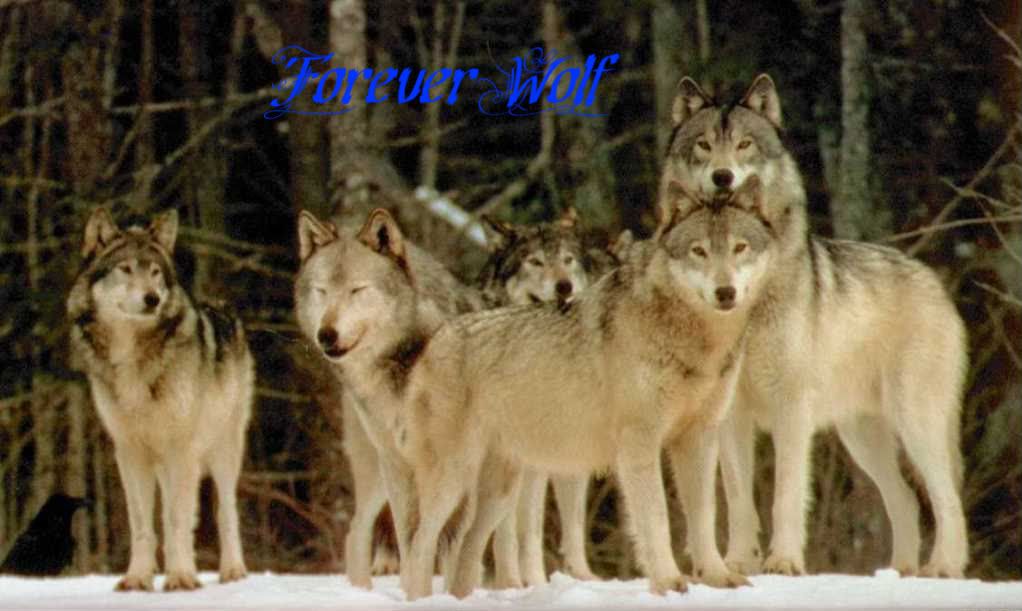 Parent Series:
None
Categories:
Twilight
Characters:
None
Genre:
None
Language:
None
TWCS Romance Contest:
None
Challenges:
None
Stories:
2
Open:
Closed [
Report This
]
Rewrite of the Saga
by
Jay Beena
[
Reviews
-
177
]
Summary:
From the author of I'm His Lobster comes my final project. A series of four stories. Rewrite of the Saga. Most of the same characters, with a new spin. Come with me on one final adventure. Read, Review and Enjoy. I don't own SM characters.
rn
rn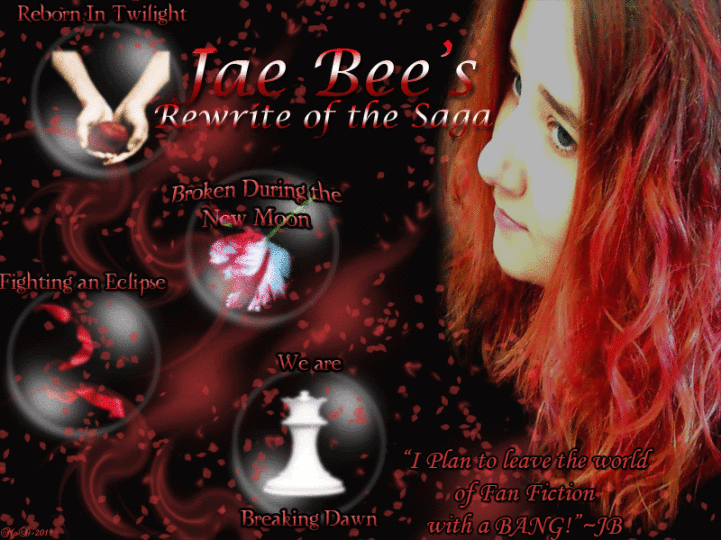 " alt="" />
rn
rn
rn
Parent Series:
None
Categories:
Twilight
,
Alternate Universe
,
Canon Pairings
Characters:
None
Genre:
Young Adult
Language:
None
TWCS Romance Contest:
None
Challenges:
None
Stories:
4
Open:
Closed [
Report This
]
Storm Series
by
SexylexiCullen
[
Reviews
-
5079
]
Summary:
rn
rn
THE UNFORESEEN EVENTS SERIES (M): (Listed in Chronological order according to the year the story begins)You should read them in this order:
rn
rn
rn
The Sad Story of Woof (T) 1920
rn
rn
rn
Cookies (early prequel) (T) 1980s
rn
rn
rn
The Dove in the Eye of the Storm (M) wip 2004
rn
rn
rn
Proposal versus Proposition (M) 2005
rn
rn
rn
Unforeseen Events/UE Revisited (M) 2005
rn
rn
rn
Minibusted (M)2005
rn
rn
rn
Leashing the Victorian (M) 2005
rn
rn
rn
Prenuptual Posturing (M) 2005
rn
rn
rn
Toasty Warm(M) 2005
rn
rn
rn
I Hunger for Your Touch(M) 2005
rn
rn
rn
Brandons(M) (companion to IH) wip 2005
rn
rn
rn
Daddy's Journal(T) (companion to IH) wip 2005rnMake Haste, My Beloved (M) wip 2005
rn
rn
rn
Dartmouth Halloween (M) (companion to Make Haste My Beloved) 2005
rn
rn
rn
Redemption (K) (sideshot to MH) 2005First Christmas (M)2005
rn
rn
rn
Yawaruna's Coven (M) 2007 (Written for The Fandom For Leukemia, Lymphoma and Sarcoma, Sept 2011)
rn
rn
rn
TwiFiles: The Truth (M) wip 2010
rn
rn
rn
Little Angel of Forks(T) wip (this is a long timeline fic. Starts approx 2008, and is presently in 2014)
rn
rn
rn
Heaven Help My Heart (T) wip 2014 (Companion to LAF)
rn
rn
rn
Heaven Help My Heart Fade-to-Blacks (M) (Companion to HHMH)
rn
rn
rn
Merry Christmas, Edward(M) 2025 (Companion to LAF)rn
Parent Series:
None
Categories:
Twilight
,
Alternate Universe
Characters:
None
Genre:
Action
,
Adventure
,
Drama
,
Family
,
Friendship
Language:
English
TWCS Romance Contest:
None
Challenges:
None
Stories:
23
Open:
Closed [
Report This
]