Penname:
Chandrakanta [
Contact
]
Real name:
Jennifer
Member Since:
18 Feb 2012
Membership status:
Member
Bio:
My real name is Jennifer. My pen name, Chandrakanta, is Indian and means "loved by the moon" or "beloved of the moon," which I use in reference to the Twilight fandom (since I'm Team Edward). I'm also Team Angel in the AtS/BtVS fandoms, so I think the name can work there, too.

My stories are also posted on my blog, AO3, and FictionPad.
My stories update very, very slowly. I'm sorry about that. My muse has a short attention span and is constantly juggling ideas. To try to make up for that personal failing, I try to write each chapter as a one-shot (or TV episode). There may be some cliffhangers, but each chapter should be brought into a fairly satisfactory conclusion so that readers aren't left in too much suspense.
I generally don't care for stories that have the following content: cheating/adultery, PWP, excessive fluff, and/or excessive angst. I'm also on the fence with most BDSM fics. While I like many non-BDSM D/s stories, I've only read a couple actual BDSM stories that I can say I actually like and would read again (and they're not the really popular ones).
I only read/write HEA stories. I generally prefer canon pairings, but am open to some non-canon pairings as well.
Feel free to join my Facebook group! I gave occasional updates on what I'm doing there; it's also a place to get story recs from other authors, as well as access to my library of downloaded fan fiction stories.
[
Report This
]
Favorite Series
Forever Wolf
by
Jadiona
[
Reviews
-
47
]
Summary:
After Edward left and Laurent attacked Bella changed into a shape-shifter. The effects are far reaching. Ninety years after Edward left they return to Forks and so does she.
rn
But before all that are the stories her and the pack share.
rn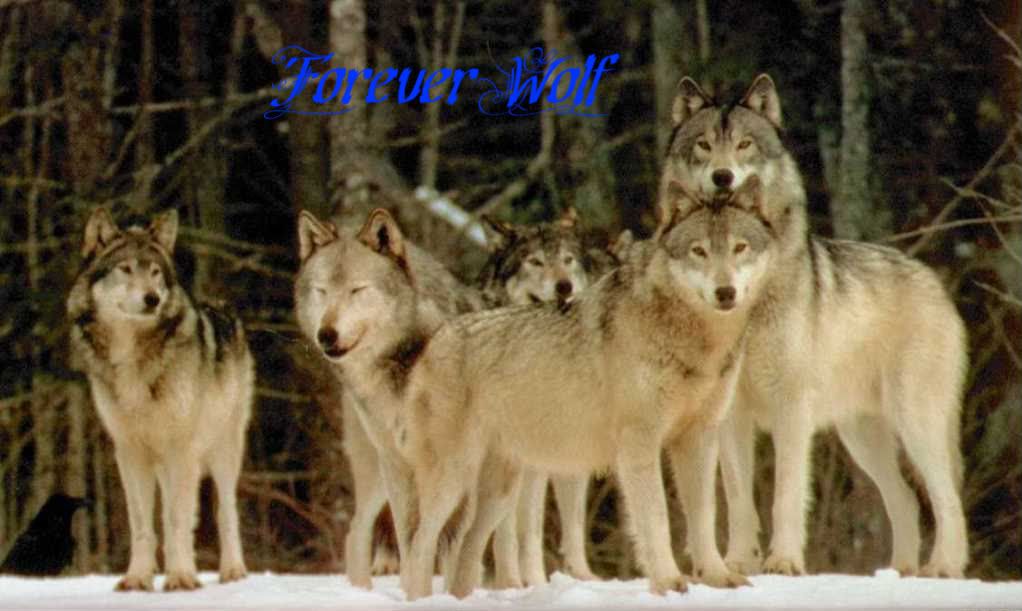 Parent Series:
None
Categories:
Twilight
Characters:
None
Genre:
None
Language:
None
TWCS Romance Contest:
None
Challenges:
None
Stories:
2
Open:
Closed [
Report This
]
Rewrite of the Saga
by
Jay Beena
[
Reviews
-
296
]
Summary:
From the author of I'm His Lobster comes my final project. A series of four stories. Rewrite of the Saga. Most of the same characters, with a new spin. Come with me on one final adventure. Read, Review and Enjoy. I don't own SM characters.
rn
rn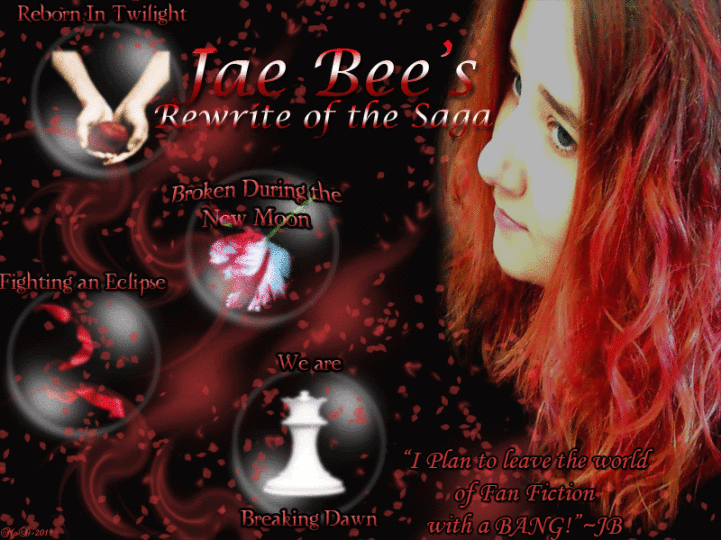 " alt="" />
rn
rn
rn
Parent Series:
None
Categories:
Twilight
,
Alternate Universe
,
Canon Pairings
Characters:
None
Genre:
Young Adult
Language:
None
TWCS Romance Contest:
None
Challenges:
None
Stories:
4
Open:
Closed [
Report This
]
Storm Series
by
SexylexiCullen
[
Reviews
-
5112
]
Summary:
rn
rn
THE UNFORESEEN EVENTS SERIES (M): (Listed in Chronological order according to the year the story begins)You should read them in this order:
rn
rn
rn
The Sad Story of Woof (T) 1920
rn
rn
rn
Cookies (early prequel) (T) 1980s
rn
rn
rn
The Dove in the Eye of the Storm (M) wip 2004
rn
rn
rn
Proposal versus Proposition (M) 2005
rn
rn
rn
Unforeseen Events/UE Revisited (M) 2005
rn
rn
rn
Minibusted (M)2005
rn
rn
rn
Leashing the Victorian (M) 2005
rn
rn
rn
Prenuptual Posturing (M) 2005
rn
rn
rn
Toasty Warm(M) 2005
rn
rn
rn
I Hunger for Your Touch(M) 2005
rn
rn
rn
Brandons(M) (companion to IH) wip 2005
rn
rn
rn
Daddy's Journal(T) (companion to IH) wip 2005rnMake Haste, My Beloved (M) wip 2005
rn
rn
rn
Dartmouth Halloween (M) (companion to Make Haste My Beloved) 2005
rn
rn
rn
Redemption (K) (sideshot to MH) 2005First Christmas (M)2005
rn
rn
rn
Yawaruna's Coven (M) 2007 (Written for The Fandom For Leukemia, Lymphoma and Sarcoma, Sept 2011)
rn
rn
rn
TwiFiles: The Truth (M) wip 2010
rn
rn
rn
Little Angel of Forks(T) wip (this is a long timeline fic. Starts approx 2008, and is presently in 2014)
rn
rn
rn
Heaven Help My Heart (T) wip 2014 (Companion to LAF)
rn
rn
rn
Heaven Help My Heart Fade-to-Blacks (M) (Companion to HHMH)
rn
rn
rn
Merry Christmas, Edward(M) 2025 (Companion to LAF)rn
Parent Series:
None
Categories:
Twilight
,
Alternate Universe
Characters:
None
Genre:
Action
,
Adventure
,
Drama
,
Family
,
Friendship
Language:
English
TWCS Romance Contest:
None
Challenges:
None
Stories:
23
Open:
Closed [
Report This
]