Penname:
Tish Lian Smith [
Contact
]
Real name:
Tish Lian Smith
Member Since:
29 Mar 2010
Membership status:
Member
Bio: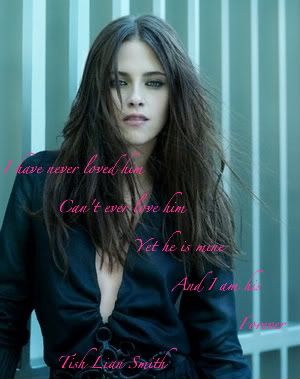 Thanks to Jadiona for designing this image
I am Jadiona's little sister. I am nineteen years of age. I am also a writer.
[
Report This
]
Series by Tish Lian Smith
Summary:
This is an open series for any poems related in some way to The Twilight Saga. It can be from the POV of a character, or just a poem about Twilight in general.
rn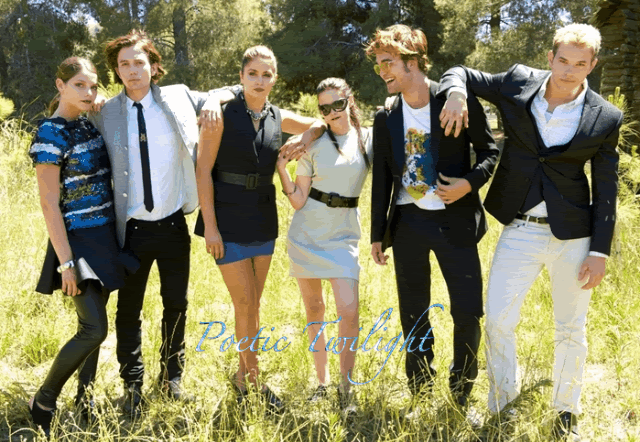 rn
Thanks to my sister Jadiona for creating the banner.
Parent Series:
None
Categories:
Twilight
,
Poetry
Characters:
None
Genre:
None
Language:
None
TWCS Romance Contest:
None
Challenges:
None
Stories:
7
Open:
Open [
Report This
]