Penname:
Rowan Moon [
Contact
]
Real name:
Kari
Member Since:
18 Mar 2010
Membership status:
Member
Bio:
I'm a 38 year old mother of two beautiful children and happily unmarried to their father and the love of my life. I began reading, then writing fanfiction about four years ago when I started looking after my grandmother who broke her hip. I was housebound and it was the perfect escapism.
I love to get PM's from my readers and have made many wonderful friends in the fandom this way. This community has done wonders for my self confidence and realization of the dream to become a writer.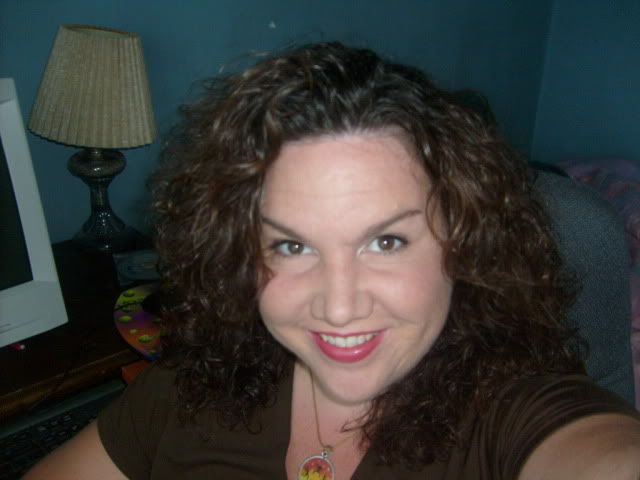 [
Report This
]
<
Stories by Rowan Moon
Broken Doll
by
Rowan Moon
Rated:
NC-17
[
Reviews
-
52
]
Summary: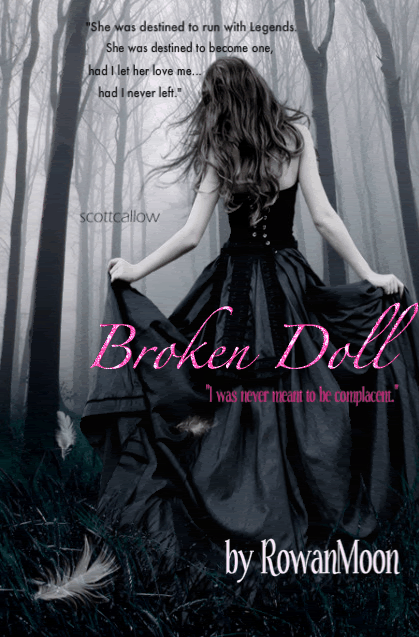 Nine years has passed since Edward left her cold and alone on the forest floor. She has become familiar with the darkness and has relied upon Jacob to be her warmth and light. After nearly a decade of living in the shadows of others, a crushed and broken Bella wanders off into the forest in search of the place where everything had gone wrong.
She's known the cold bite of Ice. She runs from Fire's all consuming intensity. What she finds on her jilted journey will change the way she remembers both forever.
Categories:
Twilight
Characters:
None
Genre:
Supernatural
Language:
English
TWCS Romance Contest:
None
Series:
Shena's Storys to Read
Chapters:
29
Table of Contents
Completed:
No
Word count:
89820
Read Count:
5514
[Report This] Published:
12 Jul 2011
Updated:
15 Aug 2011
Wild Wild Pacific Northwest
by
RosaBella75
,
viola cornuta
,
Rowan Moon
,
GasawayAlley
Rated:
NC-17
[
Reviews
-
5
]
Summary:
Bella kidnapped by bandits?? Oh My! Sherriff Cullen to the rescue!
A romantically dark tale of Sheriff Edward Cullen who is out to stop an old evil from taking all he loves away from him. Set in the fledgling town of Forks, you will get a glimpse into the mind of a serial killer, and the wild love of Edward and Bella.
Melodramatic Spaghetti Western style adult fun for AmeryMarie's birthday. Rated for violence, language and lemon cake finisher. ;D
**---> Like a dork I accidentally deleted the first posting of this story! if you reviewed before, I appreciate if you'd leave us the love again!!! *quietly bangs head on desk* <-----**
Categories:
Canon Pairings
,
Twilight
,
All Human
Characters:
Bella/Edward
Genre:
None
Language:
None
TWCS Romance Contest:
None
Series:
None
Chapters:
1
Table of Contents
Completed:
Yes
Word count:
6430
Read Count:
398
[Report This] Published:
13 Apr 2010
Updated:
13 Apr 2010